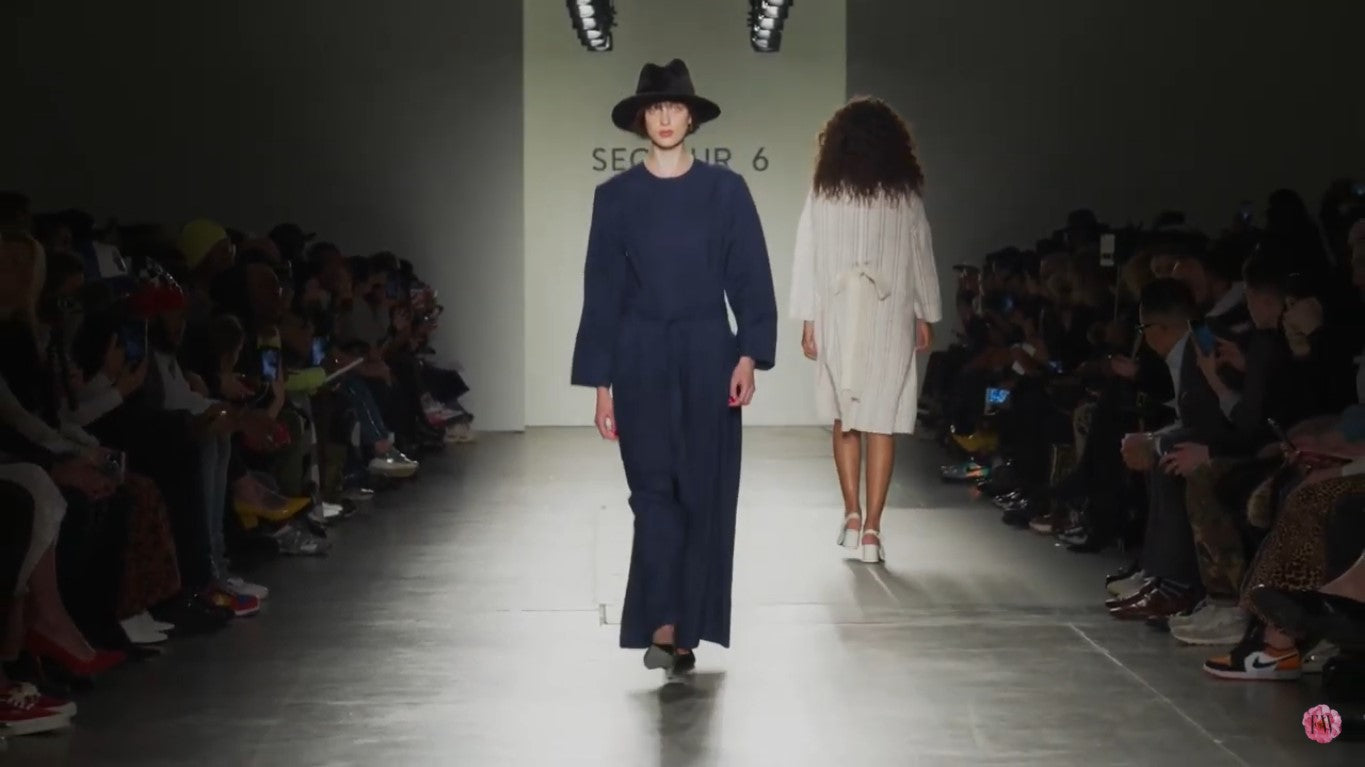 NYFW 2020 Sectuer 6 Runway Season I
"There is a serious change afoot and Secteur 6 is committed to changing the direction of where the earth is heading while simultaneously elevating the feminine in all her forms. We took it to the runway, we take it to the streets!" Says Amit Hooda.
---
Fashion is about creativity, innovation, and self-expression - it's an enormously powerful vehicle for change.